PRESS
Adria Dental Group at CIHT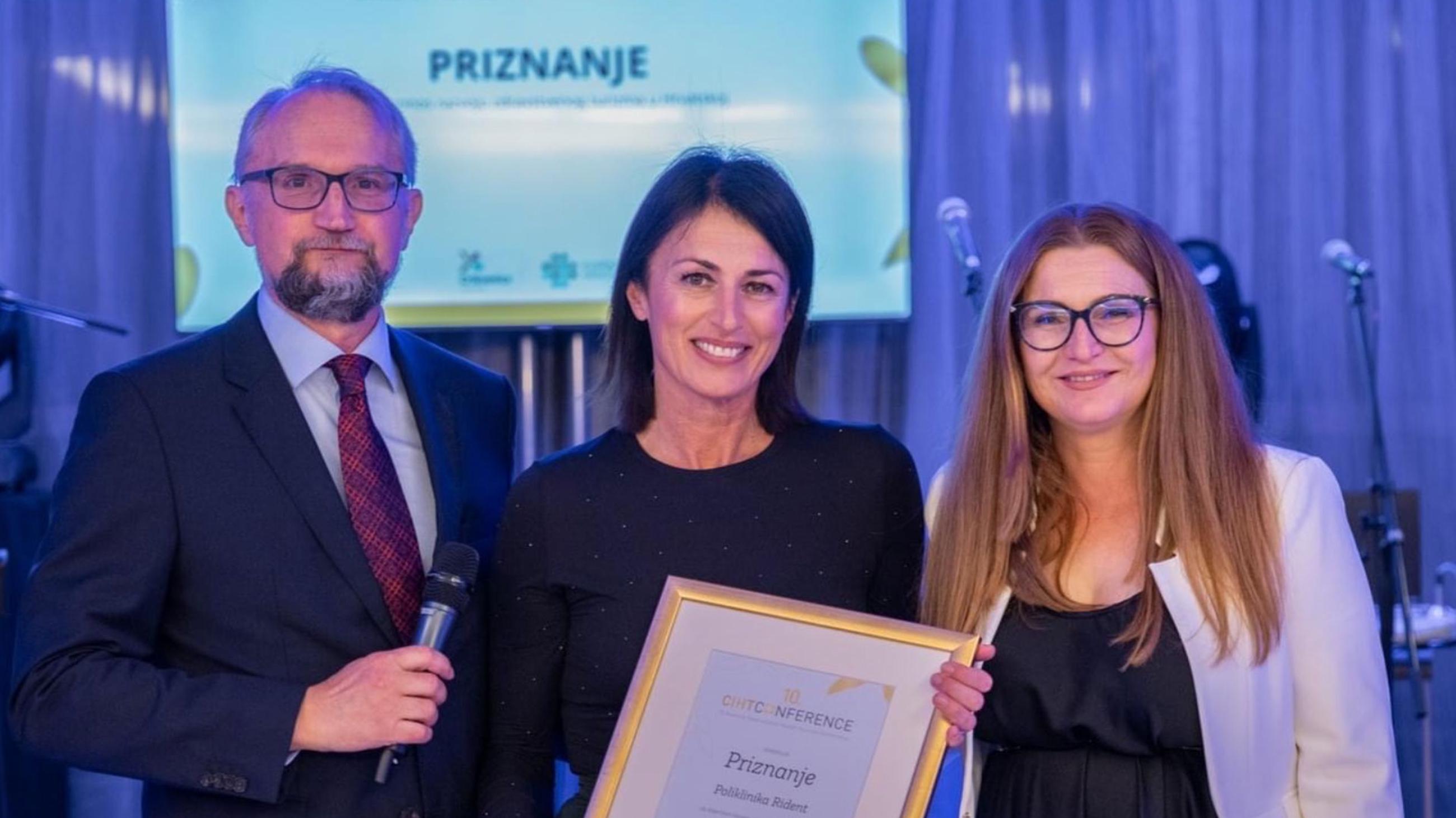 For the 10th consecutive year, the Crikvenica International Health Tourism Conference (CIHT) gathers eminent domestic and foreign lecturers and participants from the fields of medicine, tourism, economics, communications and marketing, all with the aim of monitoring and announcing new trends in tourism and medicine.
CIHT's jubilee turned out to be a great opportunity to present awards to distinguished institutions and individuals. Thus, a member of the Adria Dental Group, Rident Polyclinic, was awarded a special recognition for its contribution to the development of health tourism in Croatia.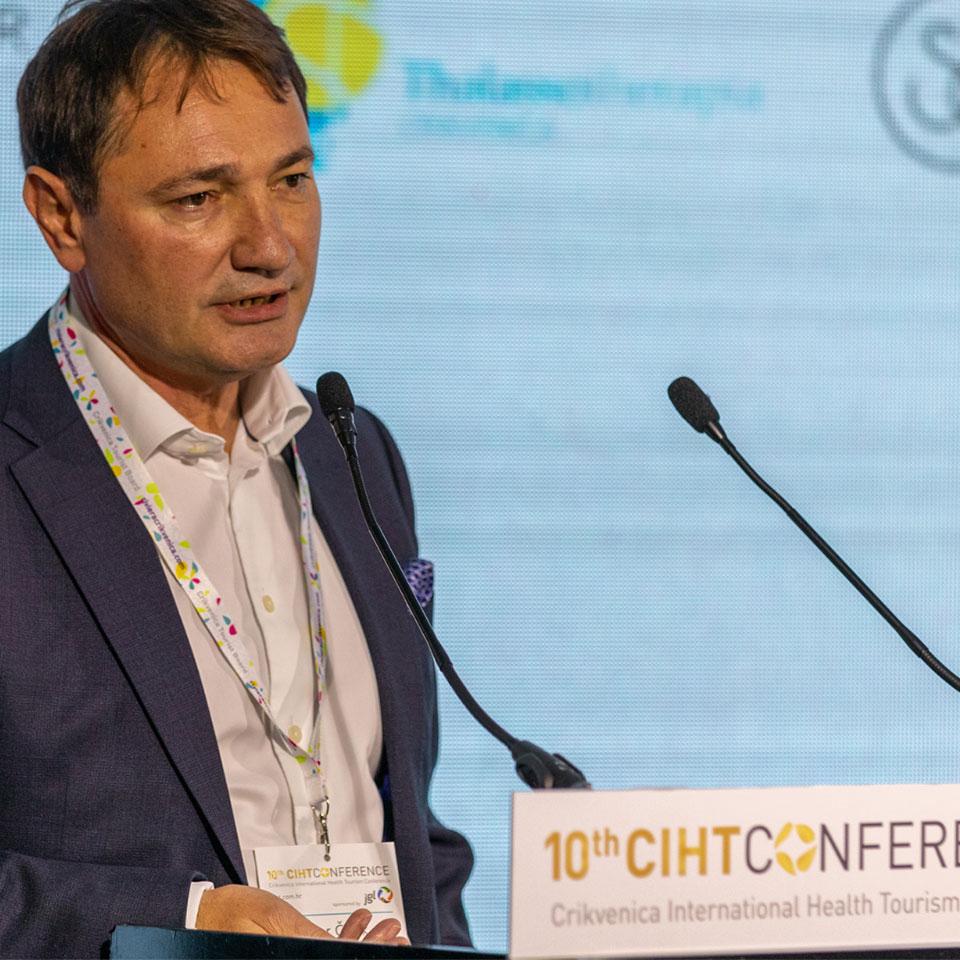 Igor Čičak, the Executive Partner and Chairman of the Management Board of Provectus Capital Partners (PCP) and chairman of the Supervisory Board of Adria Dental Group, had the opportunity to present the investors' thinking with the presentation "Focus on investing in established, fast-growing and profitable companies, providing assistance in their transformation into modern corporations and unlocking their full potential is the focus of PCP". In addition, he reflected on what was achieved in the past period and introduced the participants to the planned investments, both of PCP and Adria Dental Group.