PRESS
Adria dental group held their first christmas party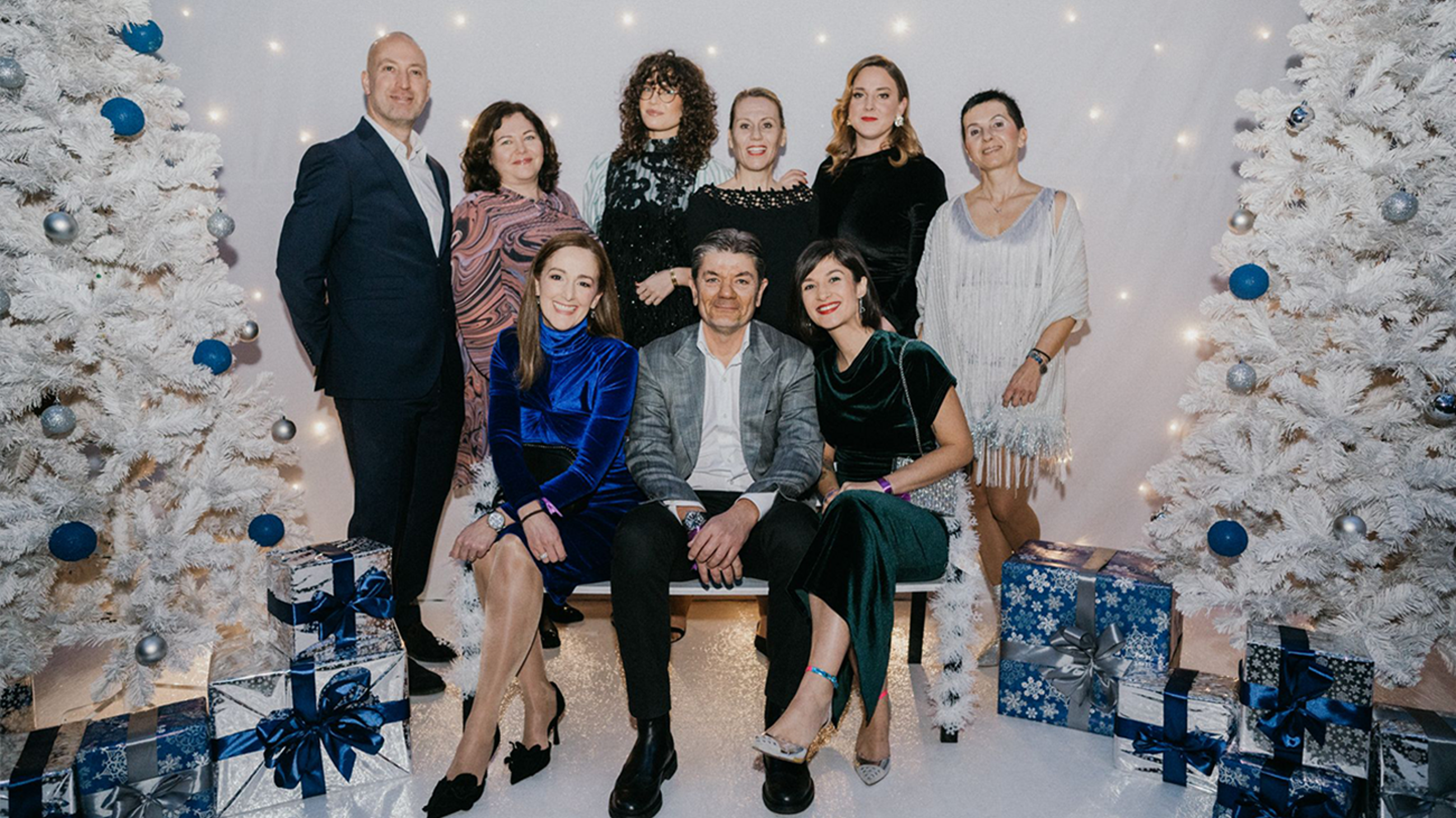 Celebrating a successful and exciting year, Adria Dental Group held their first ever Christmas party for all of their employees and members.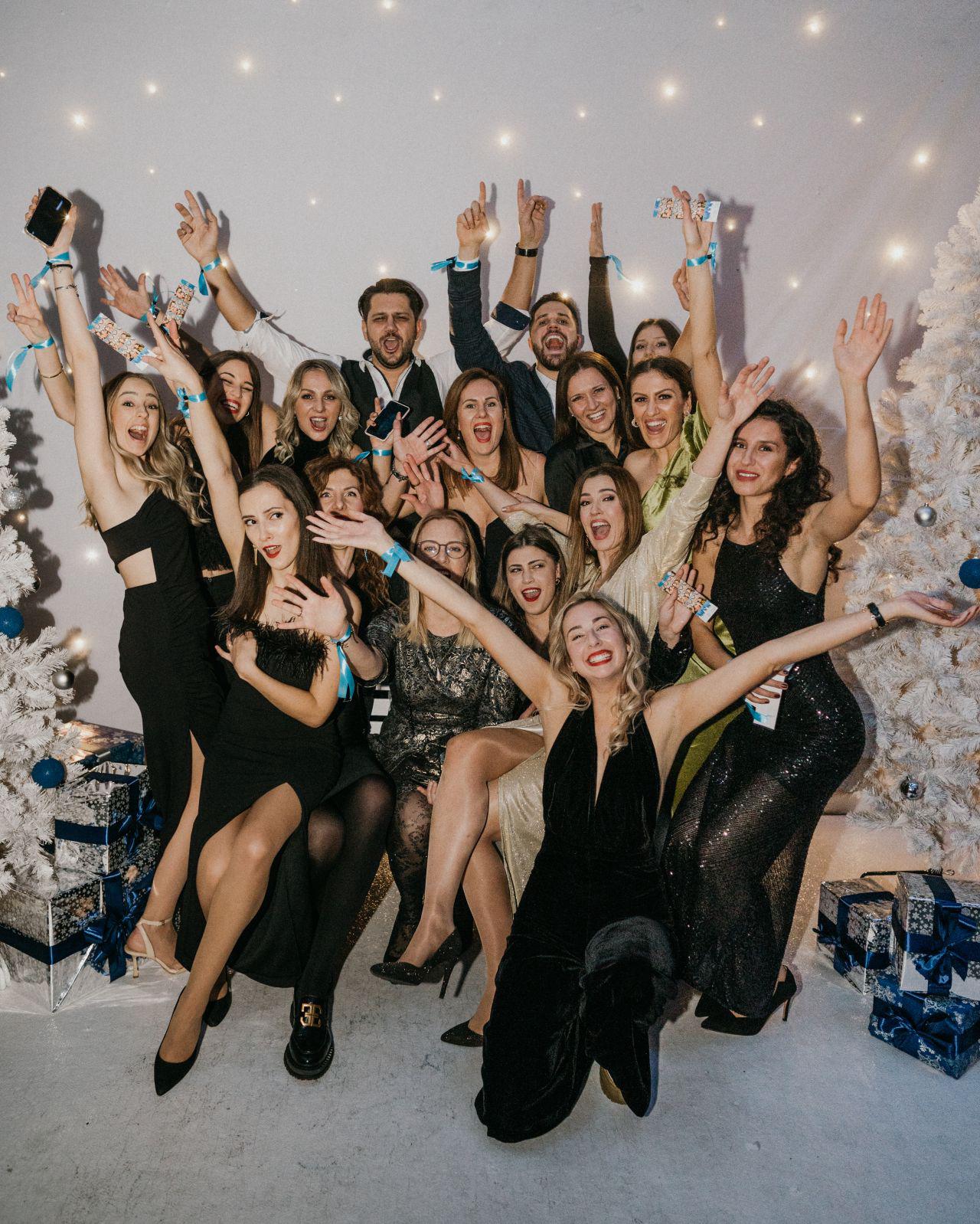 More than 400 employees from 7 dental clinics and associated dental laboratories gathered to celebrate their joint business success, and for some it was an opportunity to get to know each other.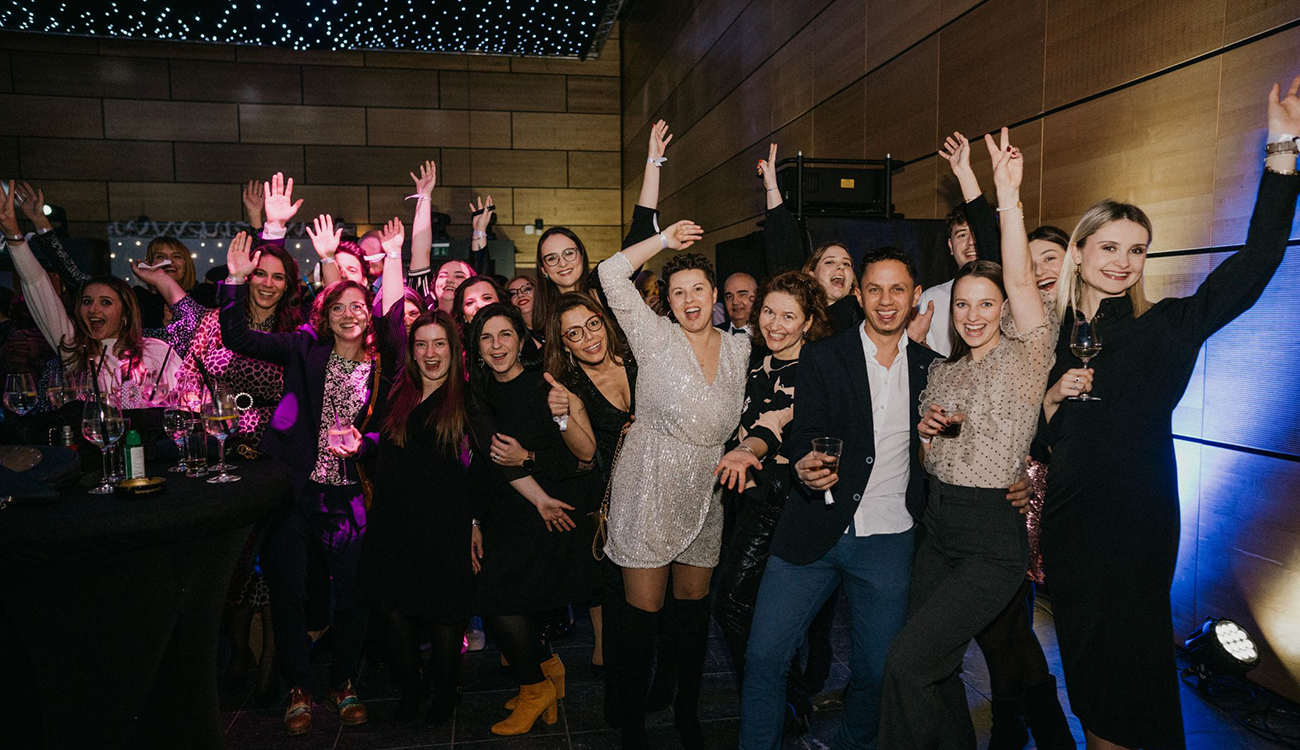 We are happy knowing that this is just the beginning of a beautiful story and tradition. We are wishing great success and happiness throughout the coming year to all our employees and their families.