PRESS
Salona dental celebrated 12 successful years of business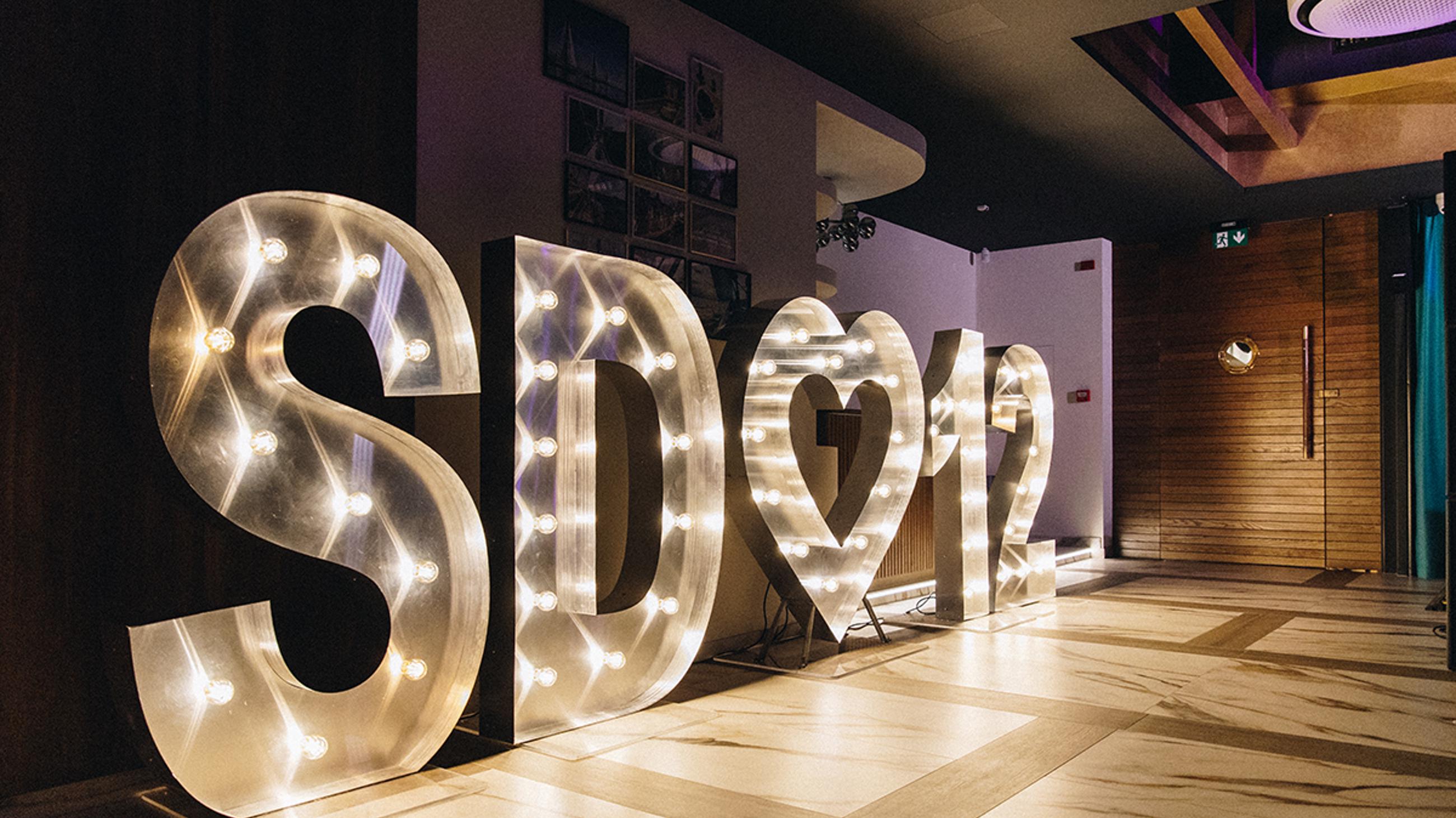 Dental polyclinic Salona Dental, based in Solin, marked 12 years of successful business. Over a period of 12 years, it achieved exponential growth in the number of employees, patients, and therefore in the number of dental offices. As the only fully digitized local dental polyclinic, Salona Dental today operates with a total of 57 employees, 7 doctors of dental medicine, 5 specialists in dental medicine, 12 dental technicians and 10 modernly equipped dental offices, including offices for implantology and oral surgery.
All dental services combined in one place, the use of the highest quality materials, technology and devices on the market, an individual approach to each patient, the possibility of performing complex oral-surgical procedures with primarily the installation of zygomatic implants, as one of the few polyclinics in Croatia, are just some of the advantages of Salona Dental. They always highlight their employees as their greatest value, who with their dedicated work bring smiles back to patients' faces every day.
Furthermore, we plan to invest in new knowledge through additional education, follow trends and the most modern achievements in dental medicine, so that our patients always have the best possible service.