PRESS
We reward the excellence of future dentists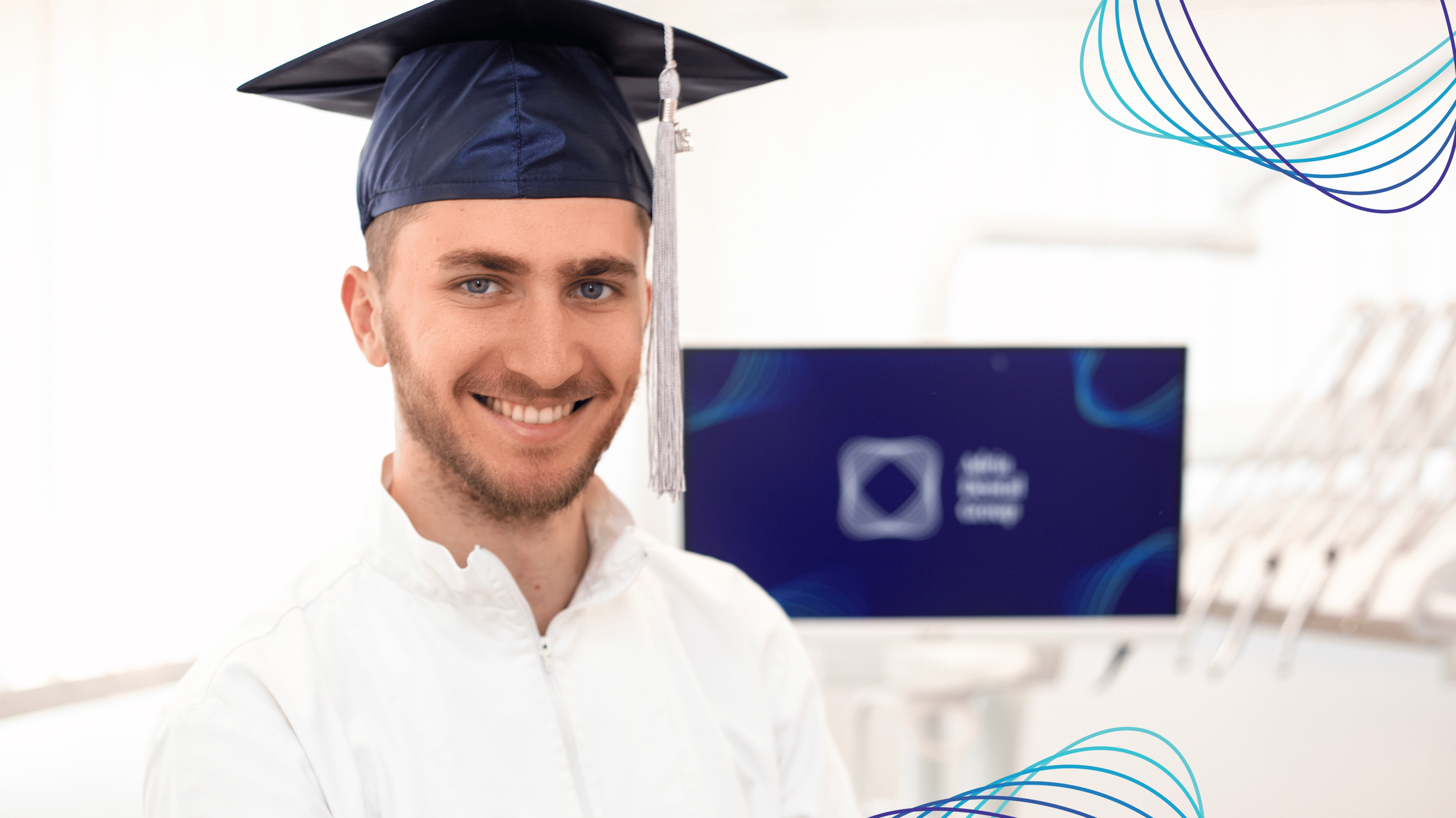 Adria Dental Group, the largest dental medicine consortium in the region, invites 5th and 6th-year students from dental faculties in Rijeka, Zagreb, and Split to apply for our prestigious scholarship.
As part of the scholarship program, we provide students with the opportunity to work with state-of-the-art technologies and top-quality materials. Our cutting-edge digital equipment, such as scanners, printers, milling machines, and lasers, will enable you to develop your skills through modern working methods. Additionally, our mentoring system allows you to work under the supervision of experienced doctors and university professors.
The annual amount of the scholarship we offer to students is €3,000, with the possibility of permanent employment upon graduation.
Our business vision revolves around continuous investment in employees, technology, and education, ensuring that we always provide the best service to our patients. We invite all interested students to join us on their professional path of development.
Applications for our scholarship program are accepted until May 15, 2023, at stipendije@adriadental.com.
For further details about our scholarship program, you can inquire at info@adriadental.com.