PRESS
Zadar based Dentex is a new member of Adria Dental Group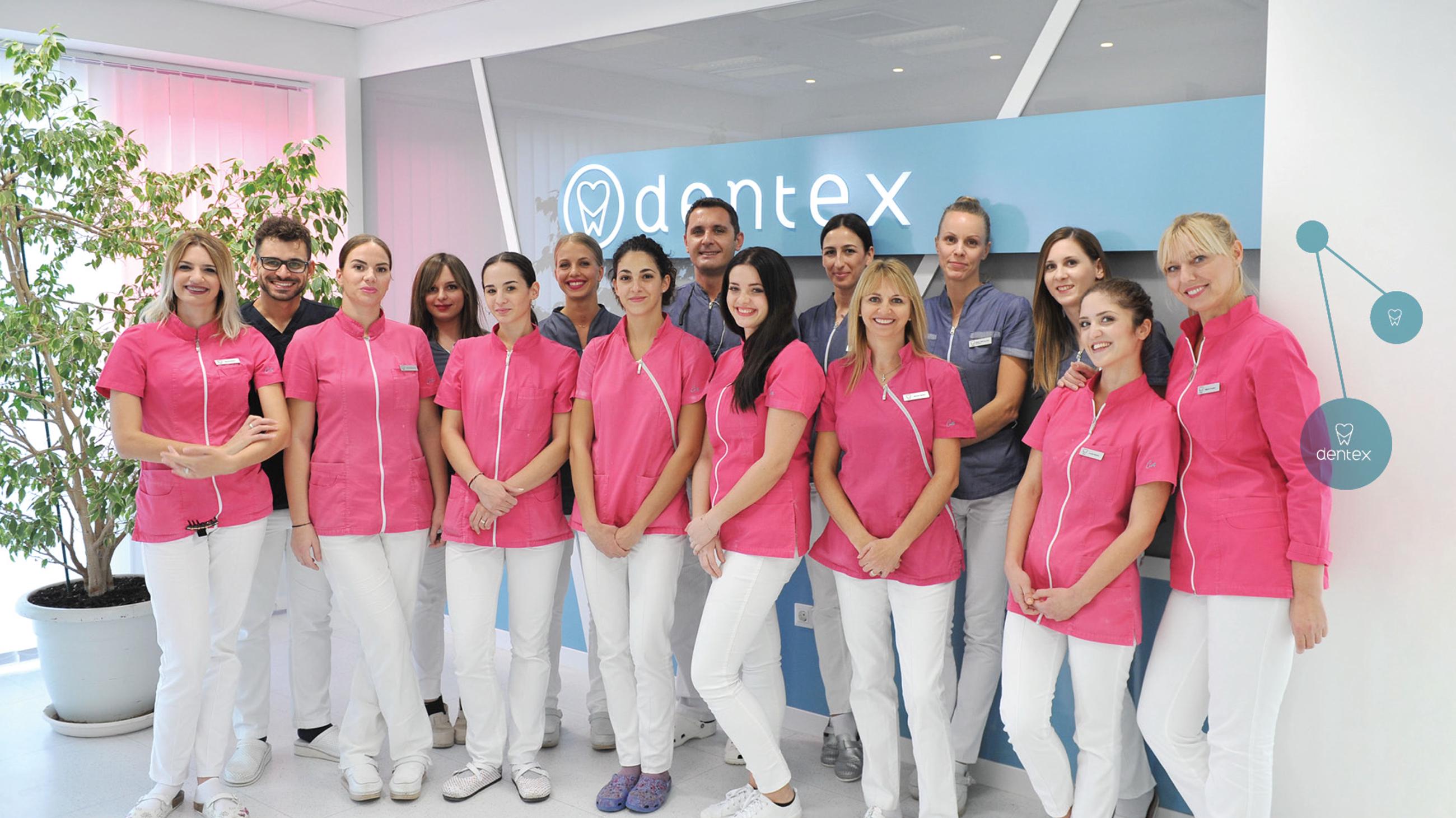 Adria Dental Group the largest dental group in Central and Southeastern Europe, has finalized investment in dental clinic Dentex from Zadar.
Dentex is the market leader in the area of Zadar and northern Dalmatia, it employs 42 people and has 13 modernly equipped practices with its own dental laboratory.
"We are glad that Adria Dental Group recognized Dentex as a partner that follows the Group's high standards and will further strengthen its position on the market of dental services in Croatia. With more than 20 years of experience in the development of dental medicine, we have positioned our clinic as a leader in the area of northern Dalmatia, and joining Adria Dental Group will enable us to further develop both our business operations and our staff," said Damir Zekić, DMD, PhD, Founder and CEO of Dentex.
Adria Dental Group now has a network of 8 clinics, 6 dental laboratories, more than 90 modernly equipped dental practices with over 500 employees, including over 200 specialists in dental medicine, with annual revenue of above EUR 40 million. The Group has treated more than 300,000 patients.
"We are looking forward to Dentex joining the Group, as it will further strengthen our Group's presence throughout Croatia. Dentex started 20 years ago with only 3 employees and has been growing continuously since then thanks to their insistence on providing the highest quality of service. And the highest quality of service is the foundation of Adria Dental Group because we believe that only satisfied clients guarantee a quality market position and long-term sustainability", said Gordan Muškić, President of the Adria Dental Group Management Board.
"At Adria Dental Group, we use state-of-the-art equipment in all fields of dental care, and we continuously raise the standards on the domestic market. The health of our patients and their satisfaction with their smiles is our main priority, emphasized Andrija Petar Bošnjak, DMD, PhD, Periodontologist, Chief Dental Officer at Adria Dental Group.
Provectus Capital Partners (PCP), an investment company based in Zagreb, has established the largest private equity fund in the Adria region, which is the owner of Adria Dental Group.